YWAM FHH Campus Improvements
Project pole barns:  The two 36 ft X 60 ft buildings will house food processing (clean room) facility and canning operation, and function as a warehouse to meet our storage needs.



Welcome to the home of our YWAMFHH offices, completed October 2018.  Volunteer crews completed an amazing renovation inside and out.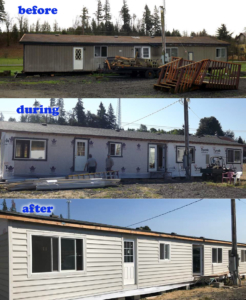 A quick view of our new office building in process.

FHH YWAM Campus development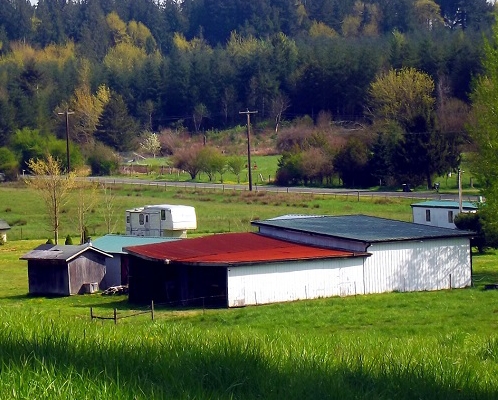 It was over a four-year process, but as of March, 2016, YWAM Faith Harvest Helpers purchased 30 acres of land in the Maytown area off of I-5, pictured above in the beginning phase with a few out buildings. We began the process of raising funds to make this a fully functional YWAM Campus. The vision includes establishing larger buildings to use for food prep, classes and many other community gatherings. The dream is to one day become a self-sustaining campus.